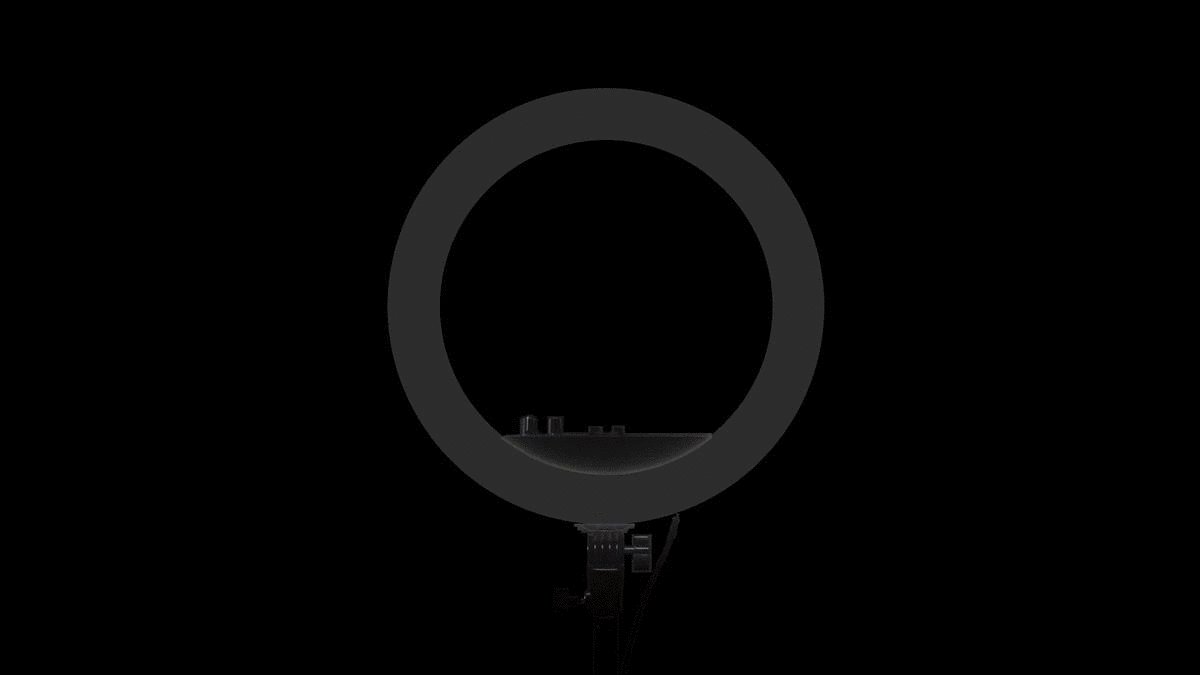 As per the report released by SensorTower, TikTok was the most-downloaded non-game application worldwide for May 2020 (having about 112 million downloads), with 20% of installs attributing from India.
As implausible as it sounds, this application was introduced no longer ago than 4-years, in 2016 and has today become the most sensational app globally, overtaking giants like Whatsapp, Facebook, Youtube, Netflix and Snapchat.
What makes TikTok such a whopping success? Do our young entrepreneurs have something to learn from its strategy? Let's find out!
The impetus to this blistering growth of TikTok was undoubtedly given by the mastermind, Zhang Yiming, the founder of ByteDance, parent-company of TikTok.
How was ByteDance instrumental in nurturing TikTok?
ByteDance Ltd. Is a Beijing-based Internet Technology Multinational, founded by CEO Zhang Yiming, a former Microsoft engineer, in 2012. Within five months of establishment, in August 2012, ByteDance introduced its first product 'Jinri Toutiao' or 'Today's Headlines' which was an AI-based news application that curated content in the form of images and videos personalised for each individual user. It used Zhang's algorithm that tracked each user's individual usage data (how they tapped, swiped, or paused, time spent per article, their comments, location, time of day, and much more) to serve each user the most relevant content. The format was especially suited to fit a phone screen rather than a desktop or television. These elements not only provided a lot of convenience to the Chinese users but also differentiated the app from all other traditional news apps. It grew 10 million users within 3 months of launch, and propelled ByteDance to an estimated $16-20 billion in revenue by 2019. ByteDance also stood as one among China's 86 'unicorns' in 2018.
However, Zhang always had the vision of running a 'borderless company'. What stood in his way was the 'Great Firewall' that regulates internet and restricts access to outside social media sites in China. To overcome this constraint, he used a dual-app strategy, which proved to be an extremely clever move, contributing to the success of TikTok. This dual-app strategy (as explained below), can prove to be very beneficial for various Chinese companies dealing in digital content, aiming to grow beyond the home market. It can also be used by foreign companies that face constraints while entering the Chinese Market.
Coming back to ByteDance, in September 2016, the company launched another product called Douyin(initially called A.me), a short-video sharing application for the Chinese market, which also used their same core algorithm. This not only brought in higher video inventory for their news app, but also widened the customer base by including more women, as against the former male-dominated user base of Toutiao.
Parallel to Douyin, in 2017, they launched TikTok, which wa