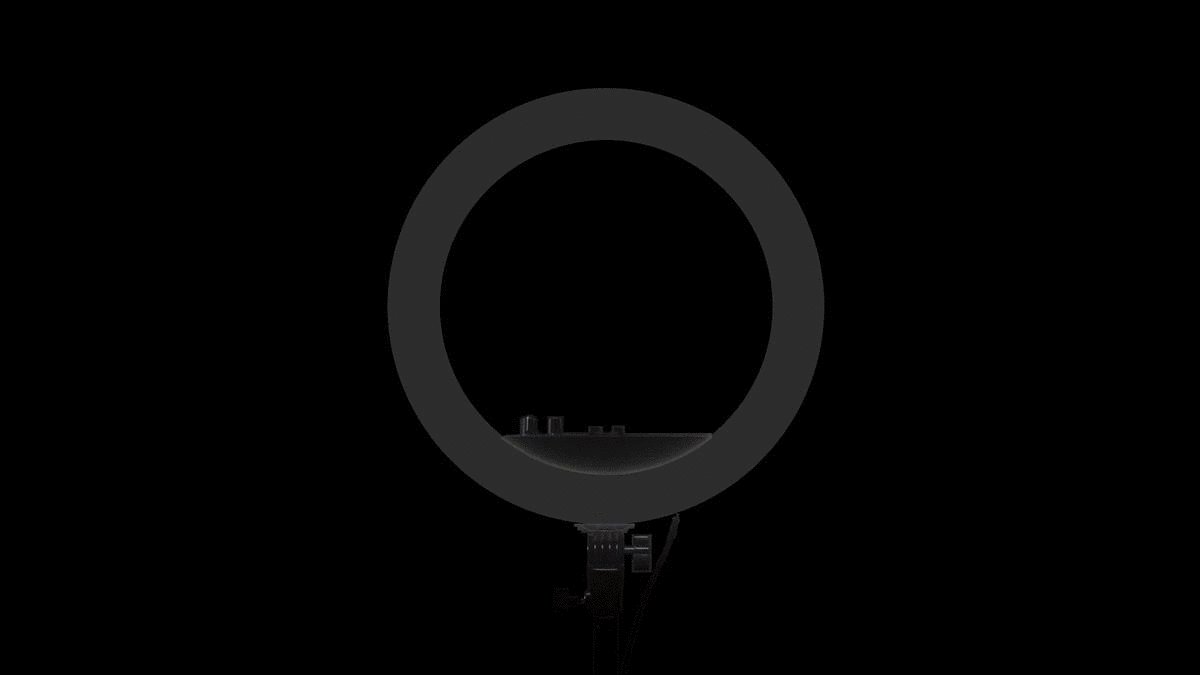 As per the report released by SensorTower, TikTok was the most-downloaded non-game application worldwide for May 2020 (having about 112 million downloads), with 20% of installs attributing from India.
As implausible as it sounds, this application was introduced no longer ago than 4-years, in 2016 and has today become the most sensational app globally, overtaking giants like Whatsapp, Facebook, Youtube, Netflix and Snapchat.
What makes TikTok such a whopping success? Do our young entrepreneurs have something to learn from its strategy? Let's find out!
The impetus to this blistering growth of TikTok was undoubtedly given by the mastermind, Zhang Yiming, the founder of ByteDance, parent-company of TikTok.
How was ByteDance instrumental in nurturing TikTok?
ByteDance Ltd. Is a Beijing-based Internet Technology Multinational, founded by CEO Zhang Yiming, a former Microsoft engineer, in 2012. Within five months of establishment, in August 2012, ByteDance introduced its first product 'Jinri Toutiao' or 'Today's Headlines' which was an AI-based news application that curated content in the form of images and videos personalised for each individual user. It used Zhang's algorithm that tracked each user's individual usage data (how they tapped, swiped, or paused, time spent per article, their comments, location, time of day, and much more) to serve each user the most relevant content. The format was especially suited to fit a phone screen rather than a desktop or television. These elements not only provided a lot of convenience to the Chinese users but also differentiated the app from all other traditional news apps. It grew 10 million users within 3 months of launch, and propelled ByteDance to an estimated $16-20 billion in revenue by 2019. ByteDance also stood as one among China's 86 'unicorns' in 2018.
However, Zhang always had the vision of running a 'borderless company'. What stood in his way was the 'Great Firewall' that regulates internet and restricts access to outside social media sites in China. To overcome this constraint, he used a dual-app strategy, which proved to be an extremely clever move, contributing to the success of TikTok. This dual-app strategy (as explained below), can prove to be very beneficial for various Chinese companies dealing in digital content, aiming to grow beyond the home market. It can also be used by foreign companies that face constraints while entering the Chinese Market.
Coming back to ByteDance, in September 2016, the company launched another product called Douyin(initially called A.me), a short-video sharing application for the Chinese market, which also used their same core algorithm. This not only brought in higher video inventory for their news app, but also widened the customer base by including more women, as against the former male-dominated user base of Toutiao.
Parallel to Douyin, in 2017, they launched TikTok, which was an equivalent short-video sharing application, but meant for the rest of the world. In the same year, ByteDance acquired Musical.ly, a social video application which had a strong user base of more than 200 million users worldwide (majority in US and Europe), for about $900 million and by 2018 rebranded the two, under one application, 'TikTok'. This deal not only helped TikTok to win an upper-hand over its domestic rivals (namely Tencent and Alibaba) by acquiring a firm foothold overseas but also proved to be a masterstroke as it successfully consolidated the brands under one name, that is 'TikTok' without losing any user base.
The synergy between the wide user-base and innovative musical video formats of Musical.ly and ByteDance's core algorithm brought in 30 million new users just within 90-days of the launch. By this time, the news app Toutiao had evidently reached its maturity and thus, TikTok was the perfect child which ByteDance needed.
What made TikTok standout from its competitors?
One of the core strengths of TikTok was their unique User Interface (UI). The UI was specifically tailored to play videos on 'Mobile Phones', occupying 100% of the screen, unlike Youtube, Facebook, Snapchat and others, where the UI was made to suit all screen types (Desktop, IPad, TV and mobile phone).
The opening screen of the application is directly the 'For You Page' which immediately starts playing full-screen videos, even without a login-requirement. One can directly scroll through unlimited short-videos. Based on the users' activity, the algorithm keeps loading relevant content, with small buttons on the sides of the screen, for interaction (like, comment, etc.).

It allows users to record and edit videos, within the application itself, unlike Youtube where most of the content is recorded and edited separately, outside the application and then posted.

One does not require a huge followers' base to make content go viral. Unlike Instagram and Facebook, TikTok focuses solely on 'content' and tracks the performance of individual videos rather than the whole feed and number of followers. Thus, it's easier to gain popularity on TikTok.

The algorithm takes into consideration the location of the user to display content and thus provides an excellent opportunity of localised marketing for small businesses.
All these features helped TikTok emerge as GenZ's most favourite and preferred application, worldwide. It also provides a very generous platform for companies to market their products, globally, through targeted advertisements, in the most creative way possible.
Is that it? NO. ByteDance has taken over numerous other companies, not only to keep itself improving, but also to minimise competition. It snapped up Flipagram, an LA-based photos and musical videos creation application and invested $50 million in a live-streaming app, Live.me; which was owned by Cheetah Mobile, a Chinese company. As of October 2019, TikTok disclosed to have over 1 billion daily-active-users and ByteDance is valued at approximately $100 billion (as of May,2020).
Undeniably, the success of TikTok hasn't come without legal and regulatory issues. There were several times when the company had to face legal proceedings and bear huge fines. TikTok was fined to the tune of $5.7 million by the United States Federal Trade Commission, for not getting parental consent before asking for names, email ids and other personal information, from children below 13 years of age. Another such setback was when the Madras High Court banned the use of TikTok in India on grounds of adversely affecting the mental health of users and potentially exposing young children to inappropriate sexual content, in April 2019. However, this ban was lifted within two weeks, after the ByteDance advocates successfully convinced the court that content on the application shall be screened and all offensive videos will be removed immediately by the system.
Lately, there is another concern that the app is facing in India. It started off as an argument between two influencers, which later snowballed into a controversy calling for a ban of the app in India. This was followed by another public friction, where in some controversial videos, said to be promoting 'violence', infuriated and offended the Indian audience. These issues lead to a drop in ratings of the app on Google Play from 4.5 stars to 2 stars.
Despite these regulatory concerns, the company seems to have promising growth plans in various arenas by leveraging its AI capabilities. Since it has a solid user base, the company may capitalise on the same, by launching new products like Music Streaming, Gaming, Consumer Finance, Messaging, Cloud Hosting, E-Commerce, Education and various other apps.
In essence, even though the content is sometimes referred to as 'cringe-worthy'; TikTok is continuing to rise in popularity and ByteDance is building a dynasty of AI-based apps, while expanding beyond the limits set by the traditional businesses. The goal of a 'borderless company' has been achieved long ago. Now we can only wonder, what's next?